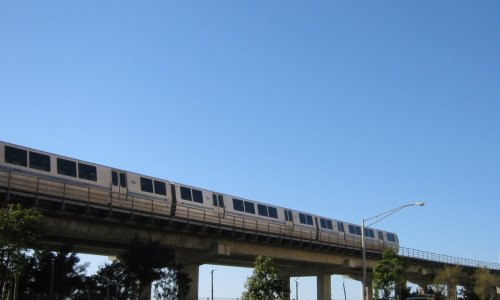 Transportation
BART Quick Planner
Convenient link to plan your route. The Daly City BART Station is walking distance to most of our apartments at Westlake Village.
http://www.bart.gov/index.asp
Sam Trans
Lines 110, 120 and 122 are within walking distance and Line 121 is within walking distance to our Eastmoor & Terrace View apartments.
511.org Trip Planner
– Bay Area travel guide
Plan your public transit route with the link below. Sam Trans and Daly City BART are both conveniently located by Westlake Village.